About
Us
Shree Rang Logistics Pvt. Ltd has established itself in the year 1999 founded by Shri. Jaydeep Trivedi had his principles of Quality Service with Ethics; Honesty & Sincerity are a guiding light for all. Shree Rang Logistics Pvt.Ltd. has its Registered Office in Ahmadabad and 35 stations (Metro's & Semi Metro's) having a huge client base to back us.
A force to reckon in Domestic Air Cargo, Rail Cargo & Surface Express Cargo and International Air & Sea Cargo Forwarding, Custom Clearance, Cargo Consolidation (both Air & Sea), Freight Forwarding, Warehousing and are one of India's leading names in all these services.
Shree Rang Logistics Pvt. Ltd. a well established company, which provide their clients a hassle – free and quick services for all their consignments from collection of the documents to delivery of the consignment to their respective buyers.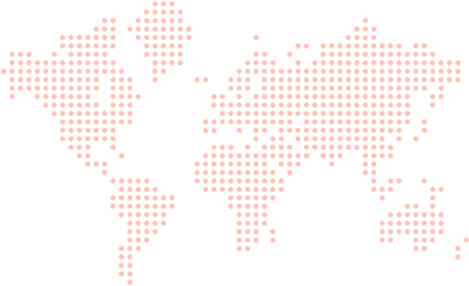 Our Goodness

What Makes Us Special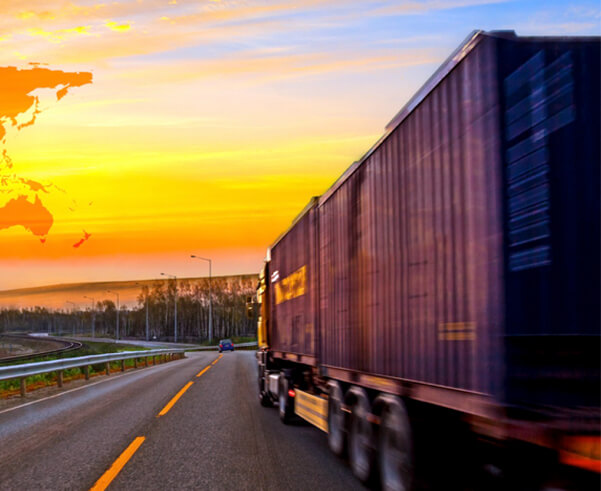 SMALL IDEA OF THE PROCEDURE INVOLVED

AFTER SHIPMENT PICKEDUP
Day 0 : Getting the material to our warehouse.
Day 1 : Scrutinizing and Sorting the material and packing them.
Day 2 : Forwarding, Dispatching the material to various locations
Day 3 : Material in-transit (Material will reach as per the Mode Prescribed)
Day 4 : Co-ordination with Destination Managers.
Day 5 : with the Consent with Destination Manager's the material is further Loaded & delivered at the Designated Addresses by Taking sign & stamp on POD, taking PICS of Affixed material
Day 6 : Mailing & updating the end party about job done along with the ahead pics and phone number & name of the Consignee.